Since the Linky Party started, I've been eagerly awaiting pictures of everyone's creations with
4th Grade Frolics
' Monday Made It, so today I thought I would join in!
Last year, after reading a blog post about it, I bought my tool organizer in hopes of turning it into one of those spectacular "Teacher Toolboxes". You know the ones that I'm talking about: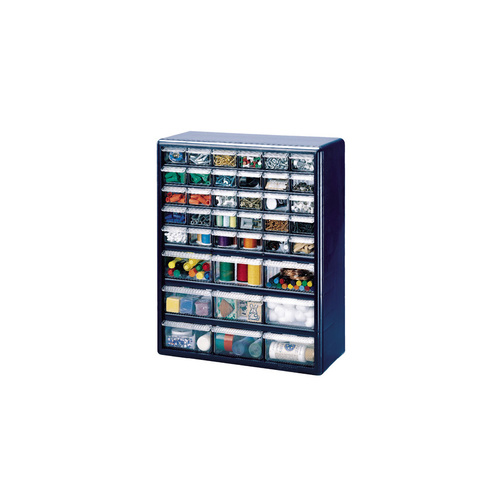 However, thanks to the hectic nature of my school year last year I just had some drawers that were haphazardly filled by former students one summer day. There were no labels, therefore I found myself pulling out five drawers before I found what I wanted. Finally, I bit the bullet and sat down and devoted a day to it. I found school themed scrapbook paper at Michael's and used stickers that I had laying around (mostly from the Target $1 bins). After creating the labels I used my handy-dandy home laminator to make the labels as sturdy as possible. Afterward, my teacher assistant boyfriend hot glued on the labels. All said and done, the results are as follows. Very excited about not having to pull out tons of drawers before finding what I need!
I'm going to a Pinterest party on Saturday, I can't wait to create something new for next Monday!